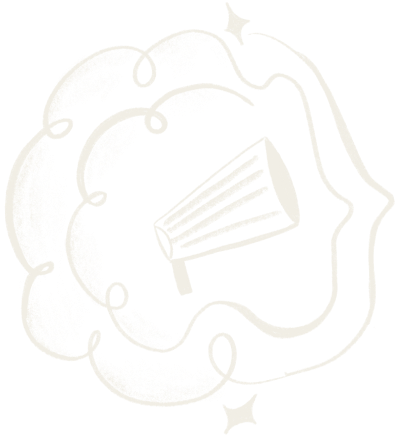 We are proudly female / non-binary, quite queer and value-driven. We seek to enhance underrepresented voices in our team and collaborations.
Our story starts in 2018 with Elis and Rahel who are both co-founders of NOW, a creative initiative to offer inter-diversity learning programs for youth with limited access to international experiences.
With Instituto NOW we are building a team and broader community of purpose-driven professionals rooted in the global south that can offer high-quality, human-centered solutions to organisations that create meaningful change in the world.
Our network of
contributors
Our collabers are all across the world and support us in implementing our solutions.