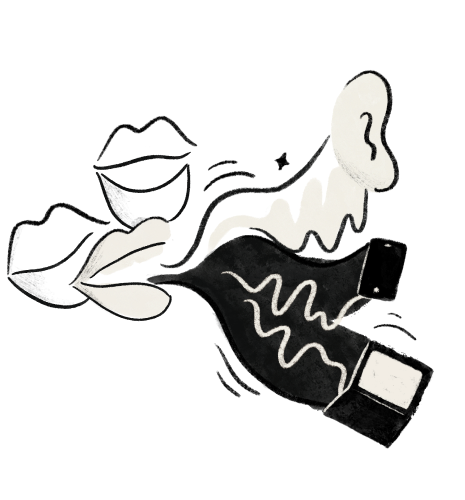 Producing beautiful and meaningful content that enables learning.
Our values in Content Production: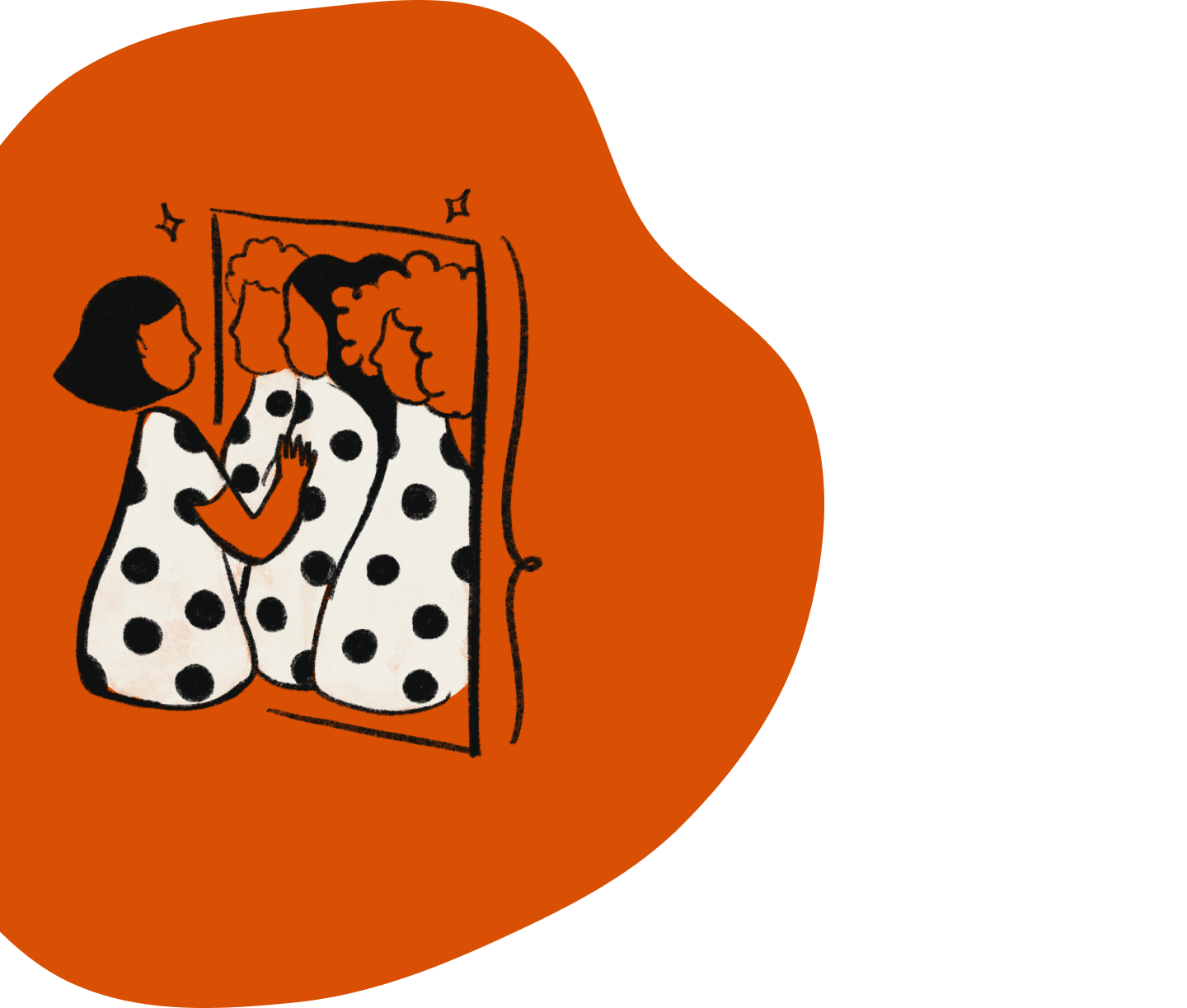 Representation
The stories we tell and the people we represent within them matter and can be a tool for a more equitable and inclusive world. We aim at representing the global community in all its facets and diversity.
Inclusion
Content should be accessible to everyone and we are committed to keep learning about inclusive approaches, discussing options with clients and developing new ideas.
Listening
We care about creating content that is aligned with the core of the organisations we work for. Hearing out subtleties, jargon and intentions between the lines and trying to put them on paper.
Allowing for creative risk
Encouraging our team to try out new approaches and develop new skills along the way, always supported by our community of professionals.
Smooth processes
Our creative processes have clear moments of opening up, inviting ideas and those of closing and giving our creative team liberty to implement these ideas with ownership and autonomy, always followed by moments of feedback and continuous improvement.
Would you like to discuss
a Content Production project with us?
Louise is our head of Content Production.
Contact Louise