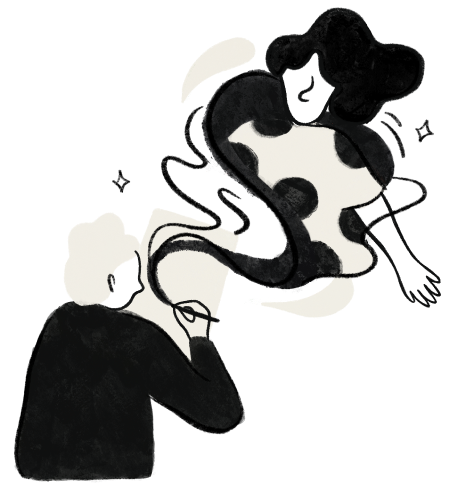 Designing learning experiences that put learners at the center.
Our values in Learning Design:
Our philosophy is "meaningful and transformative learning experiences, whether face-to-face, online or hybrid".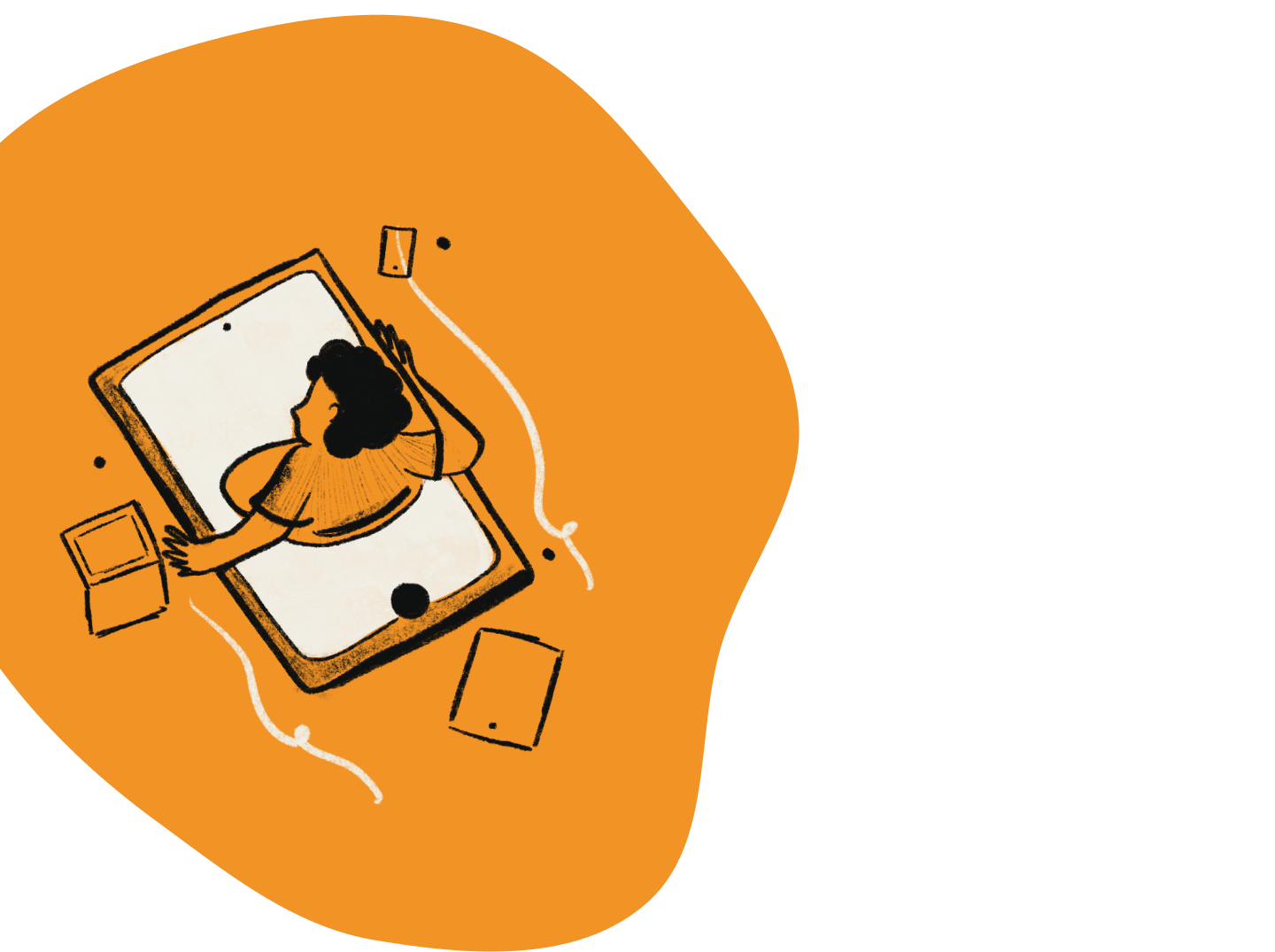 Purpose before tools
Tools & platforms that enhance the richness of learning for different scenarios, putting the learning purpose first before the tools or technology. We always go for human-centered learning design that leverages on tools in accomplishing the set objectives.
Creativity
Learning environments are the perfect labs for creative innovations. We want to spark new capacities, ideas, solutions through our learning design. Being creative and making room for multiplicity of ideas is therefore crucial to us.
Competence
Learning experiences should foster the development of the full spectrum within competences: knowledge, skills and attitudes.
Would you like to discuss
a Learning Design project with us?
Rahel is our head of Learning Design.
Contact Rahel