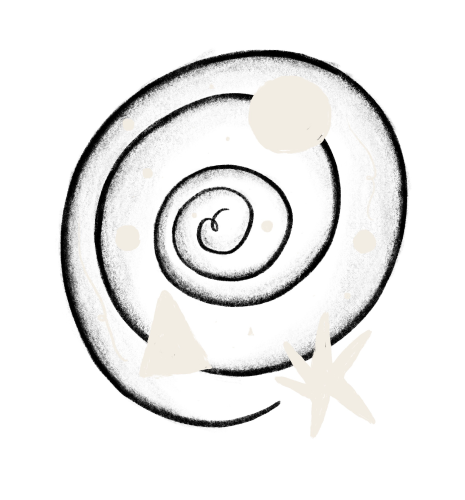 Designing meaningful processes for people and organisations to come together and evolve.
Organisational Processes
We believe in co-designing, together with the people involved, processes that are participant-driven, that enable diverse voices to be heard and address power imbalances.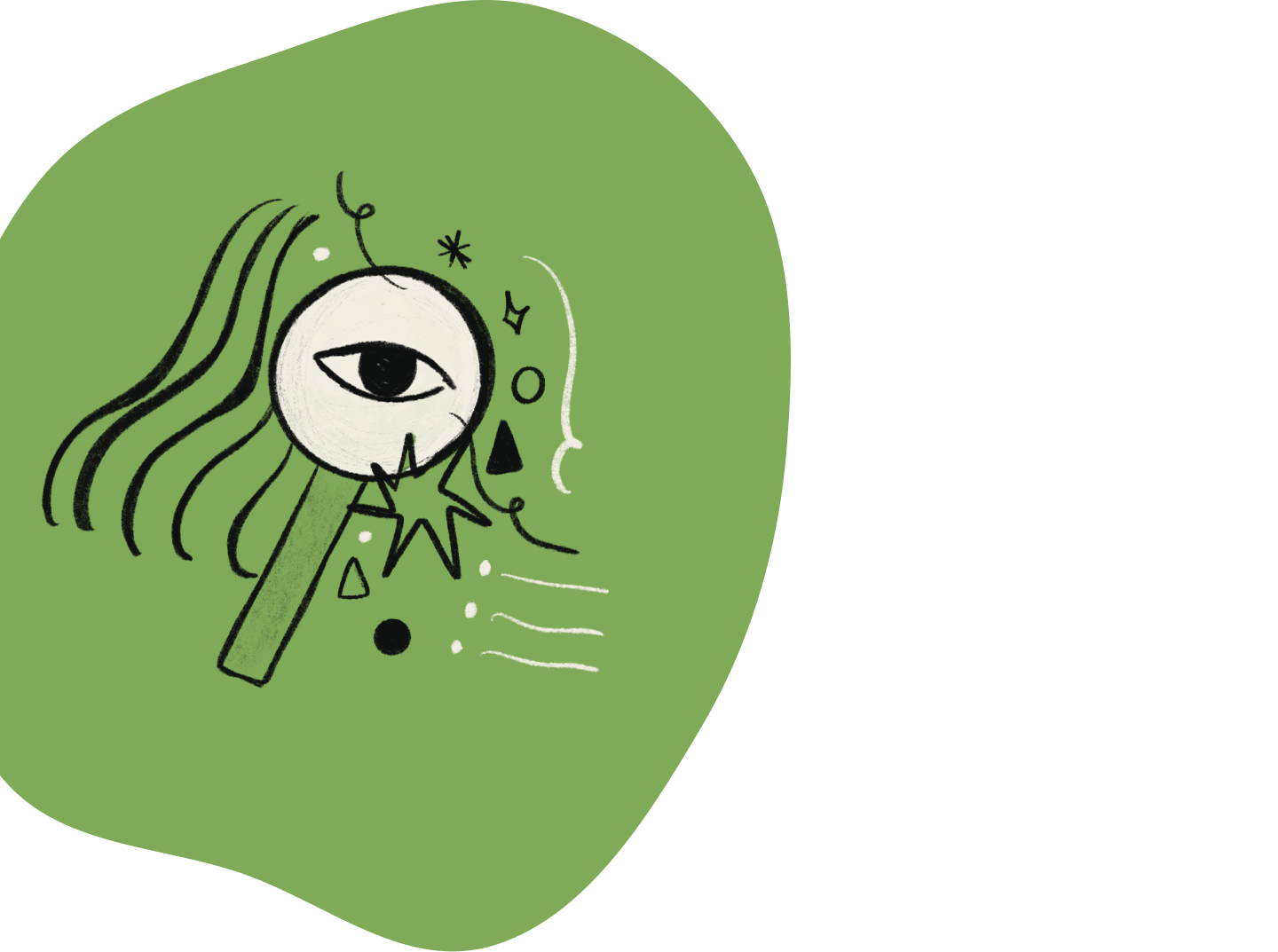 People before process
it's about the group, participants are always at the center, we know where we want to get, but if something emerges in the group that needs to be addressed or when people bring needs, we make time and space for it.
Create spaces intentionally
Designing and setting up sessions and virtual / physical spaces that are deeply aligned with the goal for each moment. We try to answer questions like: why are these people together in this moment, in this space…? And, how do we design in the best possible way having that as our guidance?
Everyone matters!
Inclusion, accessibility, space for everyone to contribute in their own way and pace including when it means some people need to slow down / occupy less space, but only if they want to as everything is an invitation
Speaking up
Addressing inequities, elephants in the room, not being afraid of uncomfortable conversations or comfortable silence
Playfulness
Approaching even serious topics with unexpected and joyful moments that help foster connection
Would you like to discuss a
Content project with us?
Elis is our head of Organisational Processes.
Contact Elis