Contact us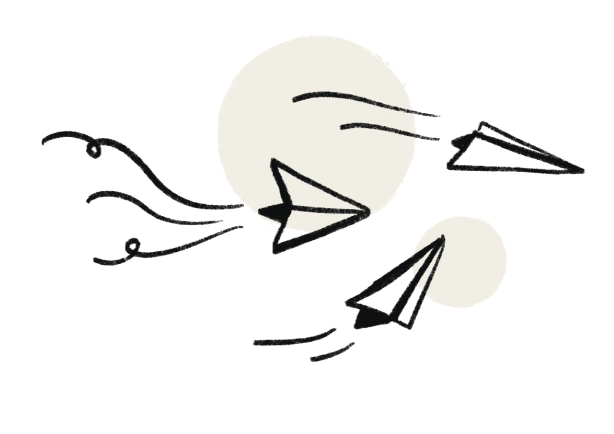 Are you curious about our work but unsure if we can help you with a challenge within your organisation. We would be happy to discuss it with you.
Would you like to collaborate with Instituto NOW as an individual or organisation, we always look to expand our network.
Have a story that should be told or a suggestion for a podcast episode or season. We'd be thrilled to know!